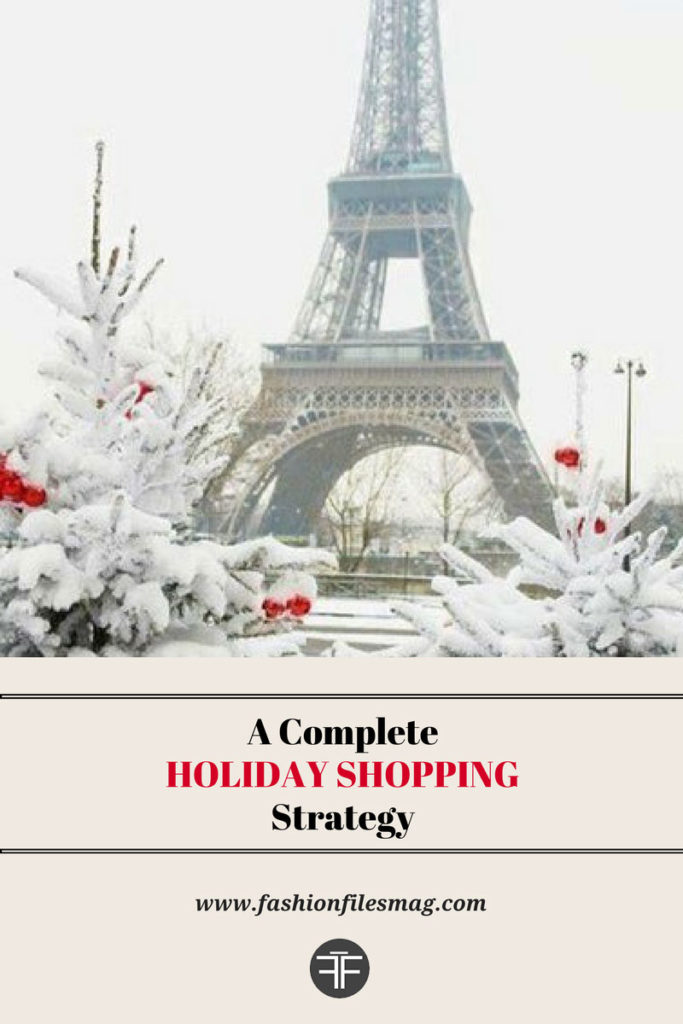 It's hard to believe it's almost mid-November and 2017 is thisclose to coming to an end. BUT, with arrival of winter comes the most wonderful time of the year — the holidays! And with that, comes shopping, the best part of the holidays, right?
Your eyes have probably started feasting on a lot of holiday gear already, because each year retailers seem to start earlier and earlier with everything holiday cheer.  We swear there was Christmas decor before Halloween was over  But we digress. Your inboxes have also started flooding with "This shop was made for you, "  and "Holiday shopping is here" emails, meant to entice you to start your holiday shopping early.
But between all the retail and online targeting how do you find the best deals and most awesome gifts this holiday season without breaking the bank and your insanity? We are here to help you with our fool-proof holiday shopping strategy that guarantees your success for the holiday shopping season. All you have to do is trust us.
Get the Best Deals
Start with never missing a promo by visiting our Holiday Shop pages often. In the age of the Internet retailers have so many different ways to promote their upcoming sales and we'll be keeping tabs on upcoming sales that start before Black Friday and Cyber Monday. Starting Monday, November 13, our Holiday Shop pages will officially open and post sale promotions, re-stock alerts, various gift guides, and other holiday shopping updates that will guarantee you to get the best deals and the best gifts for your friends and family.
Follow us on Instagram for exclusive shopping of the latest deals and steals of the holiday season.  You will not only get exclusive product information but also honest opinions that you wouldn't find on retailer sites. If you ever wondered how to style an item, where to wear it, our take on its pricing, if we would gift it to a loved one, and more, we've got you covered. 
While on Instagram, be sure to shop all of our holiday-centric Instagram posts right away by downloading the LIKEtoKNOW.it app from the App store, follow @fashionfilesmag on it, and screenshot any of the posts you like. You can also register at LIKEtoKNOW.it and get product details of all our holiday 'grams straight to your inbox. Don't miss a good Cyber Week discount!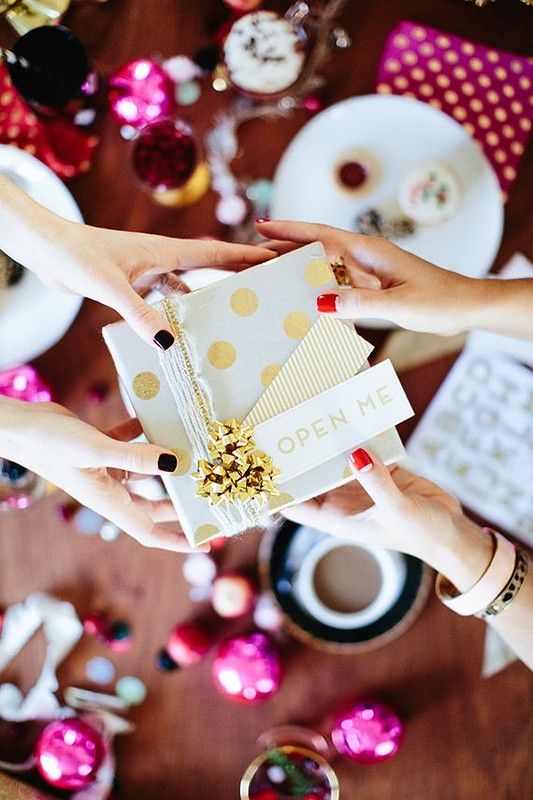 Make a List
Now that you know we've got you covered on all the holiday shopping discounts and best deals, be sure to make a list of what you'll be buying this season. It's way easier to jump on holiday sales fast when you know what you're looking for ahead of time. And just to give you a heads up, this year we are prepping gift guides and on sale pages on beauty, outwear, sweaters, boots, Christmas essentials, interior and for the first time, a guide for kids! So be sure to check our Holiday Shop daily.
Time Your Purchases
In other words, know what to buy when. Here's the lowdown: Thanksgiving day: look for discounts on shoes, sweaters and denim, but also TVs and kitchenware. Black Friday: retailers slash prices up to 60% on beauty and outerwear, as well as many electronics. Cyber Monday: most clothing such as activewear, boots and pajamas, but also look out for computers and gadgets. Once again, out Holiday Shop will be on top of all the sales you'll need to make your holiday list.
Are you excited about this holiday shopping season? Do you have a holiday shopping strategy? What items are you look for? What about your wishlist? Tell us in the comments below!