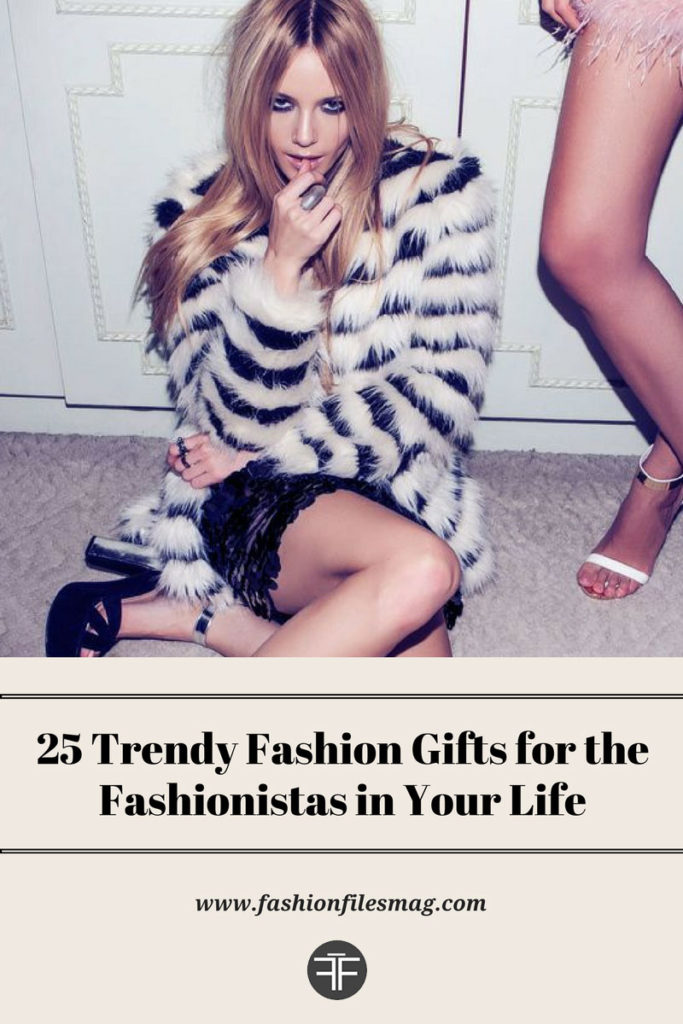 You know that girlfriend in your life who is a fashion blogger, has the perfect instagram account and always looks like a million bucks? Yeah, this gift guide is for her.
Buying fashion gifts for someone who is always on top of the trends, has the latest IT bag, and knows more about makeup than all makeup gurus combined is a tough task. But hopefully our 25 fashion gifts guide for the fashionsitas in your lives will make the task a little less daunting and a lot more fun.

Do you have a friend who needs the latest fashion gifts? What would you buy for her? Don't forget to visit our Holiday Shop 2017 pages for more inspirations.